A Conversation on Technomoral Futures: Building Wisdom from Crisis. Centre for Technomoral Futures Launch Event 29/04/21
From Iwona Soppa
Watch the Centre for Technomoral Futures launch Event: A Conversation on Technomoral Futures: Building Wisdom from Crisis.
We were joined by leaders, creators and innovators from academia, technology, business and the third sector to discuss the possible futures we can build in Scotland and the world as we emerge from the most challenging years o the century. We have also introduced the Center's first year interdisciplinary PhD students and shared the Center's mission to bridge the divide between technical expertise and moral wisdom.
Framing the Conversation:

Is the idea of 'technomoral futures' an oxymoron? That is, do technology and morality necessarily take us on different paths?

Or do they represent two keys to wise and sustainable futures that must be turned together?
Join our distinguished panellists and the Centre's student researchers as they share their perspectives on technomoral futures by engaging the central question of the event:
How can reunifying human technical and moral intelligence help us cope with future crises and challenges more wisely and equitably?
For all participants, we hope to prompt some constructive answers to this question by encouraging all participants to engage in some pre-event personal reflections:
As we emerge from the most difficult years of this century so far, imagine a possible future that you have real hope for, for Scotland/UK and the world. When you envision that world, what do you see that is most new, still to be built? What do you see that is most familiar, something we must preserve or repair?
What do we need from technology, and what do we need from moral wisdom, to do this vital building and repairing of our futures?
What are the two or three most important lessons to learn from the pandemic crisis and the other hard challenges and traumas of 2020-2021?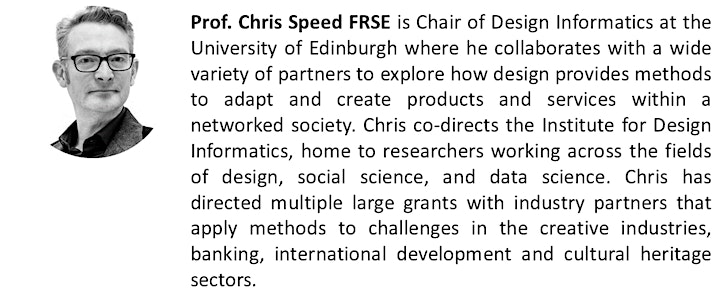 Tags